…
TECHNOLOGY
EPIC CONTROL
With the Cruise Control you only need to set your cruise speed before starting your trip. The car will automatically help you to keep it during your journey. Travelling safe is important but being relaxed while doing it, even more.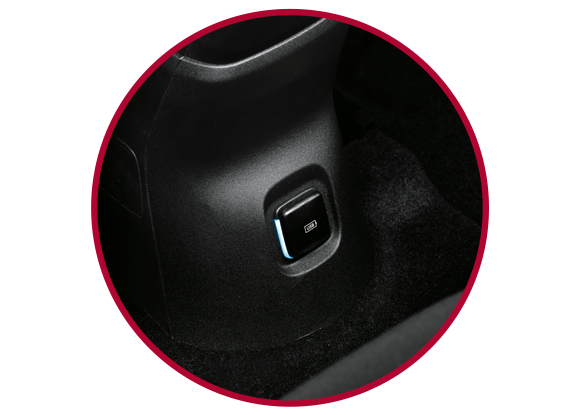 ONE USB, THOUSANDS OF POSSIBILITIES
Thanks to its USB port you will be able to connect your smart devices directly to the car, keeping your world always close to you.